About Us
---
Built on

experience
---
BMM Networks was founded in
2018
---
BMM Networks was founded in 2018 on the vision of providing a reliable national network for the growing EV market. The founders comprised of subject matter experts in the EV world, as well as serial entrepreneurs. This combination provided the balance of expertise and the ability to grow the business responsibly.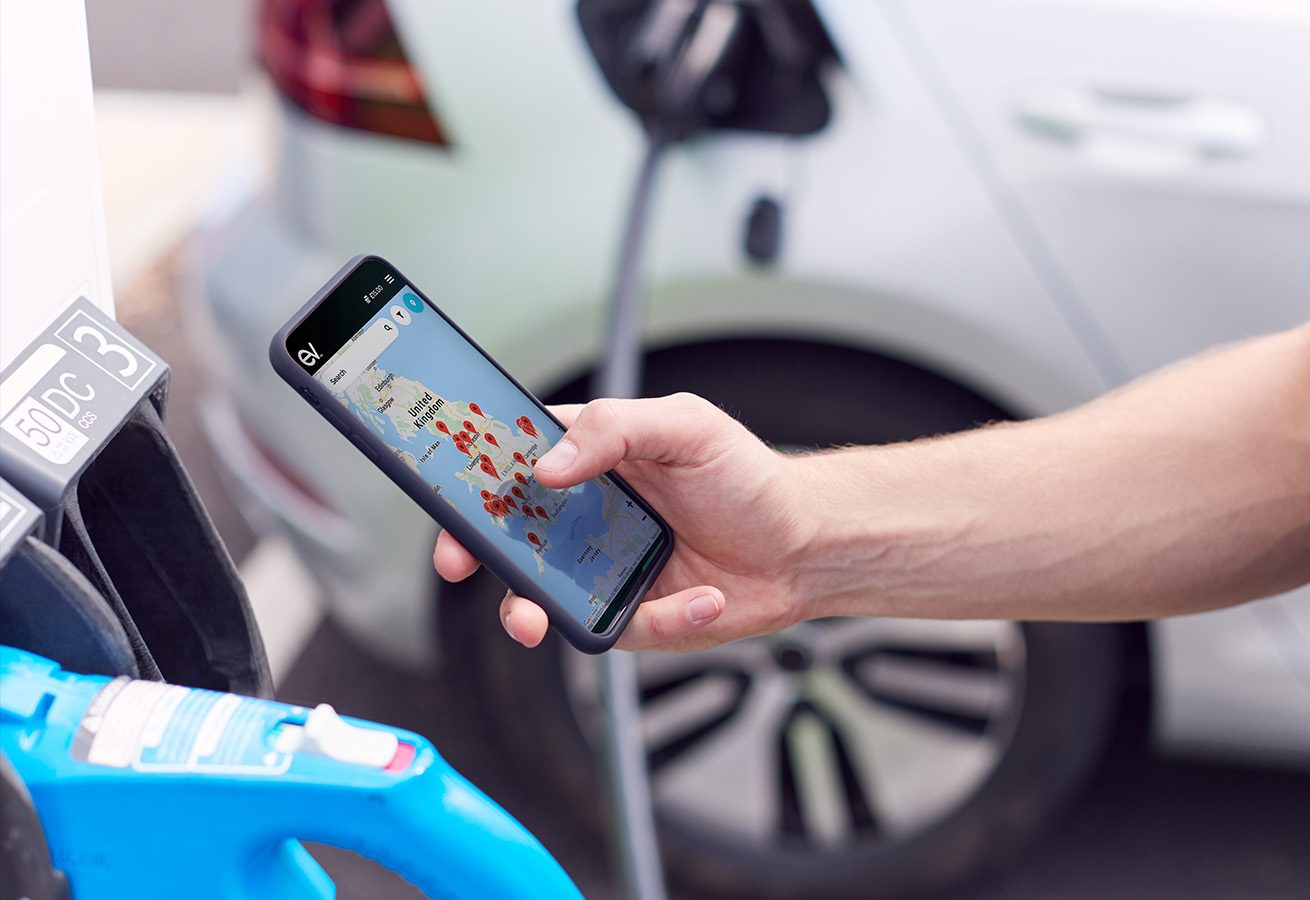 Why

BMM Networks
Established track record
We offer a first class reputation for network management and we are committed to cutting edge clean energy provision (via renewables) to serve the EV community. With significant sector experience and a real focus on client and customer service, we provide bespoke solutions to match each clients individual needs.
Our

team
Our leadership team are part of our USP. It consists of:
Serial entrepreneurs with proven skill and experience in responsibly scaling up companies and successful exit strategy (IPO/M&A).
EV sector recognised Subject Matter Experts, involved in EV from the beginning, with full understanding of the engineering required to manage a network and deliver customer outcomes.
Strategic leaders, with experience from FTSE 100 energy companies, military and the SME to create the right organisational structure to support the business model.
Our

models
Bespoke to your funding requirements:
Full Concession – A complete fully funded solution with potential profit share.
Leased Option – Client leases the charge point but owns any revenue.
Essential Service – Client funds the charge points and BMM networks installs and operates.